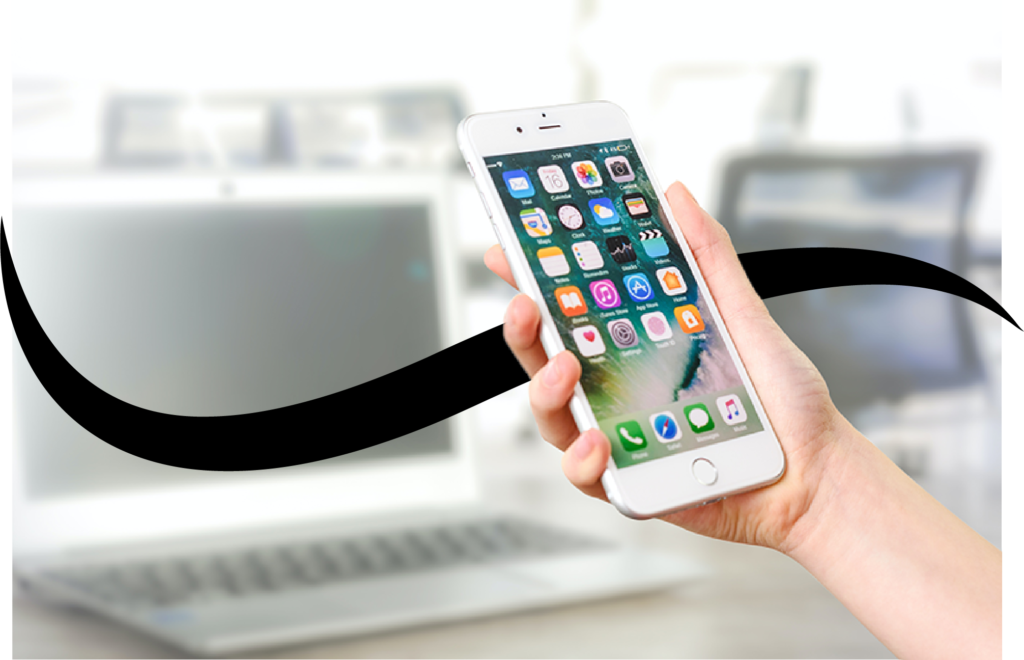 Paid advertising helps to reach a wider range of customers
Raise awareness of your company and increase interactivity with your customers
Paid advertising is an effective way to reach a large number of people in a short time. Social media campaigns are an excellent way to increase brand awareness, secure traffic and generate leads. Campaigns are used to interact with others, build relationships and increase customer loyalty. Social campaigns are also a great way to gather data and capture opinions.
With Facebook and Instagram advertising, you can quickly reach a large audience with precise targeting options. 
I provide reports on the success of campaigns. In this way, changes can be made to the campaigns so that the advertising budget is used optimally. 
In connection with the reporting, you will receive development proposals for changes that will help you reach your goals even faster and more cost-effectively.
Reporting
helps you grow your business
Cost-effective paid advertising increases the customer base
Hubspot's research according to 47% of marketers say that the company makes sales directly on social media platforms.  Sonera's research claims that 57% of the responding Finnish companies use social media as a business aid and of these 87% use social media for marketing. Almost half of the respondents to Sonera's survey said that they had made sales on social media.
Facebook and Instagram advertising offers companies a unique opportunity to reach their target audience in a cost-effective way. With precise targeting options, campaigns reach the right people.
Reach a large audience quickly and easily with ads that appear in users' news feeds or stories. You will also receive up-to-date reports on the success of the campaigns. This way you can make changes to them so that the advertising budget is used optimally.